Frequently Asked Questions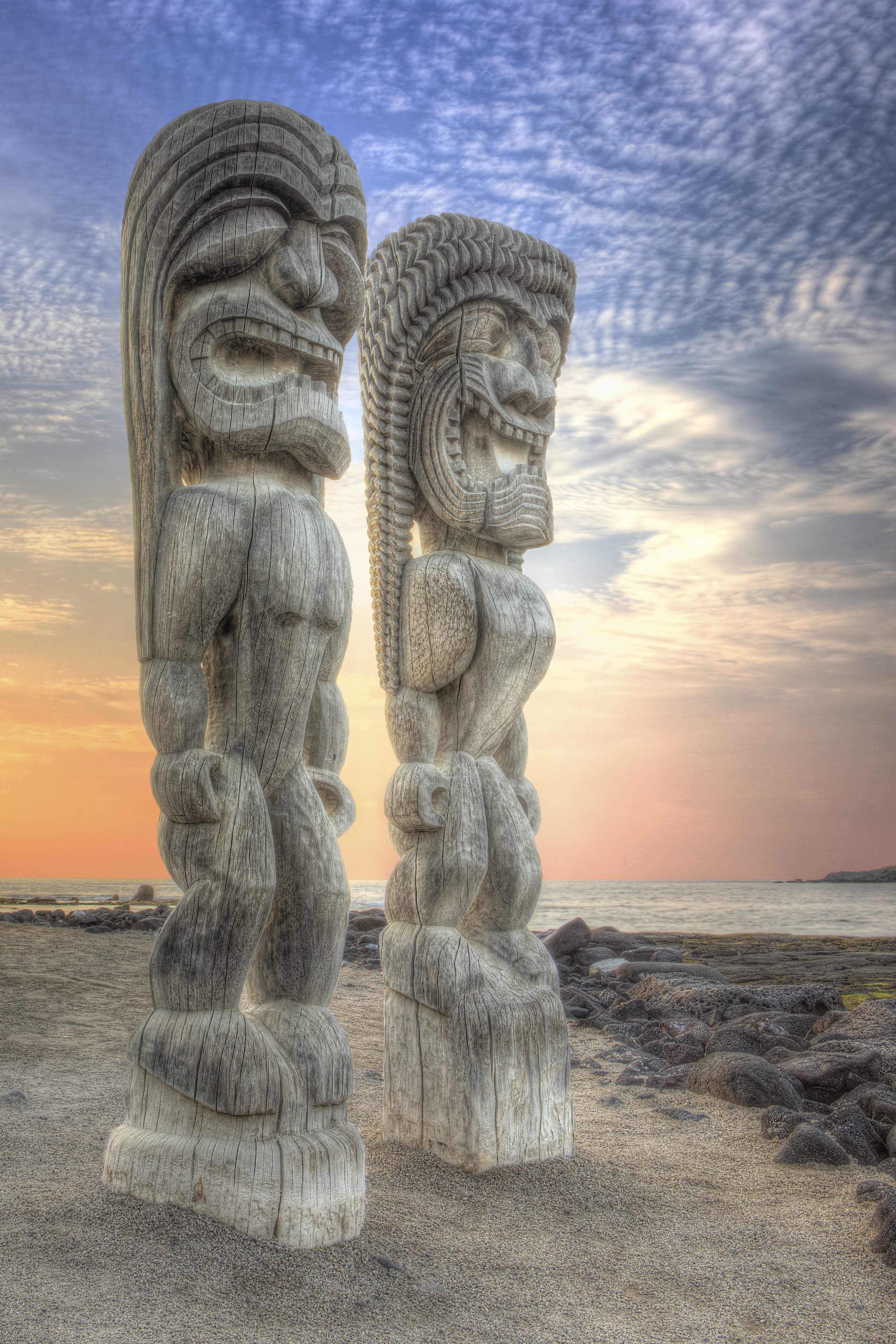 Q.  Where were you born?
A.  I was born in the sleepy Los Angeles suburb of Studio City and raised in the almost as sleepy suburb of Encino.
Q.  Where do you live now?
A.  Currently, I split my time between Los Angeles, California and Hawaii.
Q.  What inspired you to be a writer?
A.  I was inspired to write young adult fantasy by my two children, who are now teenagers, and by spending prolonged periods of time in Hawaii. The magic of Hawaii is a powerful catalyst for creativity.
Q.  Do you have other artistic pursuits?
A.  I studied classical piano as a child and teenager and then studied jazz and blues piano on and off most of my adult life.
Q.  What inspired you to write The Kingdom of Oceana?
A.  The people, the land, and the creatures of Hawaii have given me so much. I wanted a way to express my gratitude.
Q.  Where have you traveled?
A.  I've been fortunate to have traveled to over 40 countries in Europe, Asia, the Americas and Oceania.
Q.  Where are your favorite places?
A.  Other than Hawaii, my favorite places include Australia, France, The Bahamas, Cambodia and Bali, Indonesia.
Q.  What's your writing process?
A.  I like to write early in the morning, usually starting before sunrise. My mind is clear and the ideas seem to flow most freely.
Q.  Will there be a sequel to The Kingdom of Oceana?
A.  The Kingdom of Oceana was conceived as a trilogy. The second book, The Kingdom of Oceana: The Legend of the Nine Sacred Pearls will be published in late 2017.
Q.  How did you come up with the names of your characters?
A.  Most of the characters' names are based on Hawaiian words.
Q.  Do you still SCUBA dive?
A.  Yes, I dive every time I'm in Hawaii.
Q.  What's your favorite thing about SCUBA diving in Hawaii?
A.  The friendly honus (sea turtles). They are magical.
Q.  What's the scariest thing you've seen underwater?
A.  A nine-foot tiger shark. The mano never got closer than about 50 feet (15 meters) from me. Even still, it was exhilarating!
Q.  What is your favorite dive?
A.  Swimming with giant manta rays at night off the Kona coast of the Big Island (Hawaii).
Q.  Where else would you like to go?
A.  For SCUBA diving, Palau in Micronesia, Palawan in the Philippines and the Red Sea. Other places on my "bucket list" include Iceland, Costa Rica and an African Safari.