The audiobook for The Kingdom of Oceana is now  available at Amazon/Audible and iTunes. After a long and arduous search, Lana'i native and Honolulu based voiceover artist Rayton Lamay is on board. Rayton brings his inherent authenticity to story, as he shifts from narrator to each character 's dialogue with his lyrical "pidgin" (Hawaiian dialect) accent.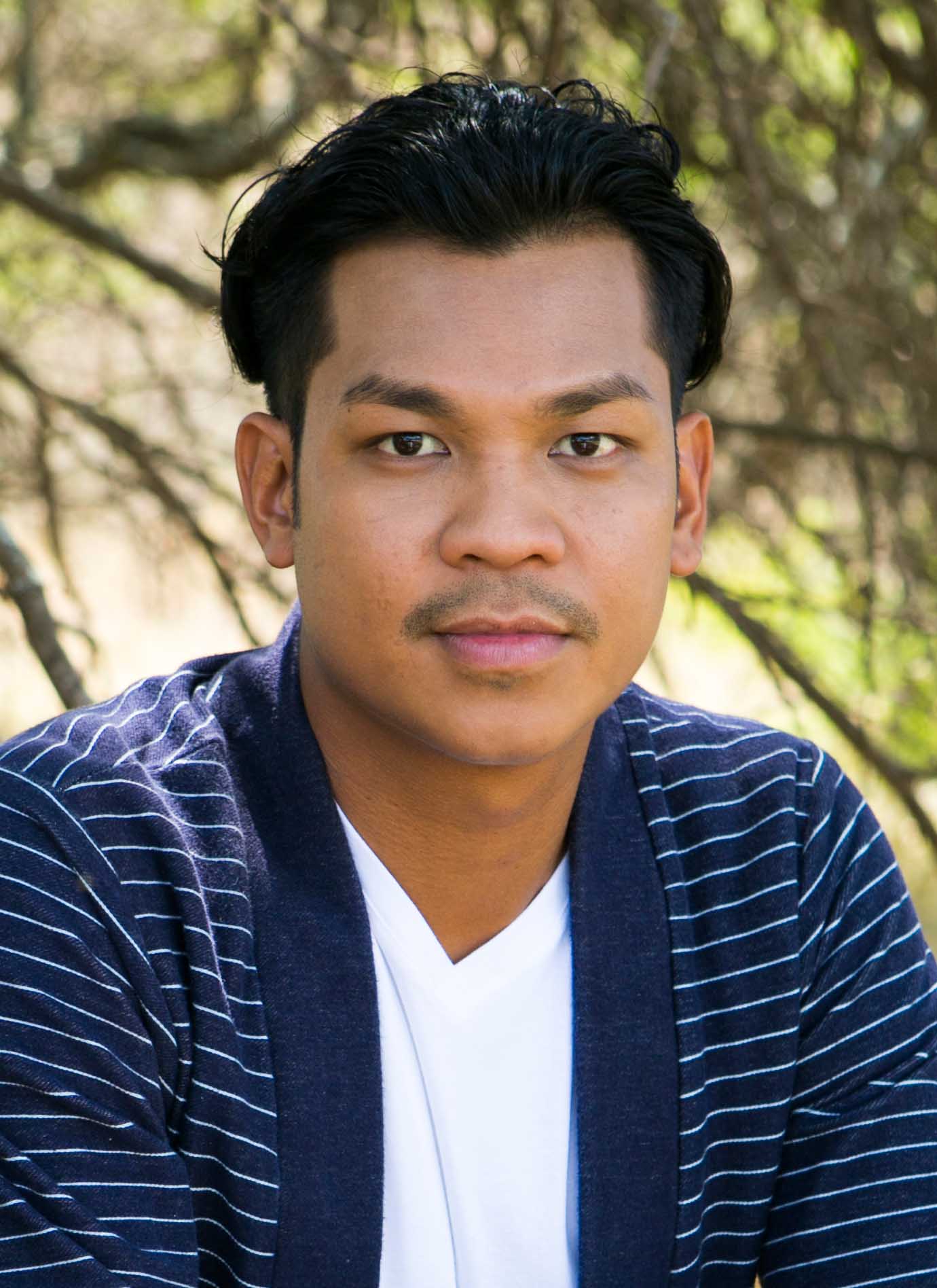 Rayton Lamay was born and raised on Lana'i, Hawaii's most spiritual island. Ray grew up in a small town of about 3,000 people where the plantation lifestyle allowed him to connect with nature — from fishing undisturbed reefs to hiking remote forest trails.
Rayton now resides in Honolulu, where he's a prominent voiceover artist for numerous radio commercials. He also hosts many fundraising events including the John Kelly Awards, presented by the Surf Rider Foundation.
The Kingdom of Oceana is Ray's debut audiobook.
Download and print the
Glossary of Hawaiian Words
to accompany the audiobook